Home Automation Benefits, And Its Use Cases
Last Updated Aug. 10, 2020
Do you want to know what it feels like living in a Smart Home? 
Smart Node can take you on a daylong tour where you learn about the home automation Benefits, its use cases and how it adds value to your life.
Every Day Start With Peace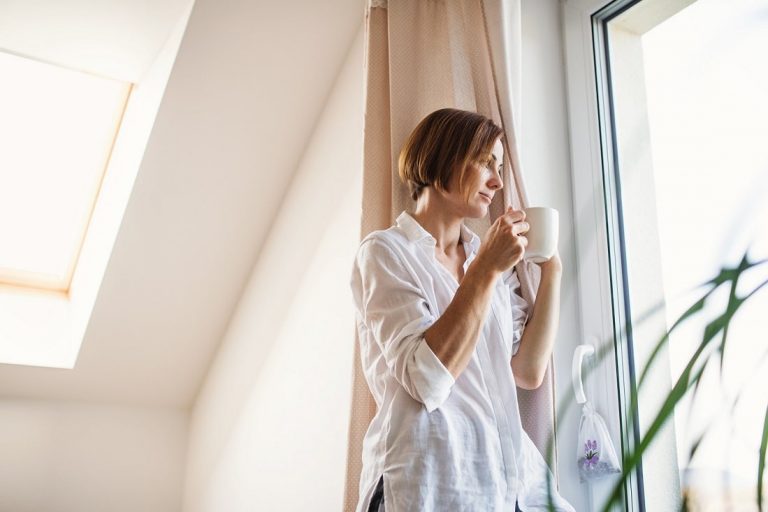 You need not worry about rolling the curtains up and down when living in a Smart Home. 
It automatically rolls up or moves sideways at a pre-specified time which has been set by you. Therefore, you can have a sun-kissed morning every day on time.
The smart modules also save the electricity and keep your energy bill low, as the AC is turned off automatically at a pre-specified timing and you are never late for anything.
In a Smart home, a geyser and other appliances can also be automatically turned on/off at a pre-specified time or duration.
Optimum Level of Security Whether You are in or out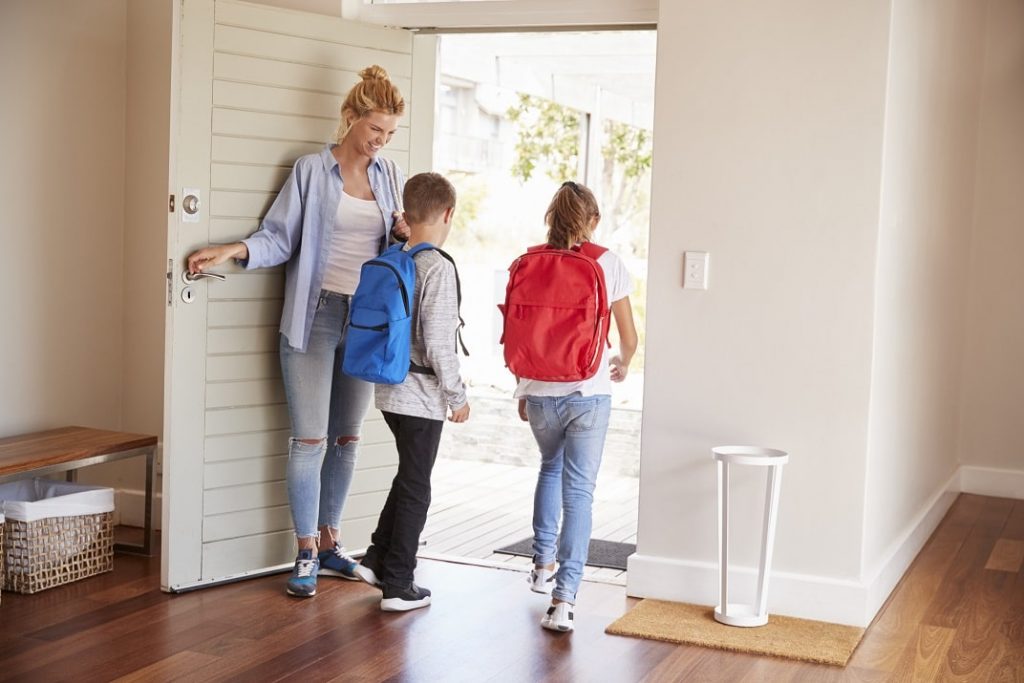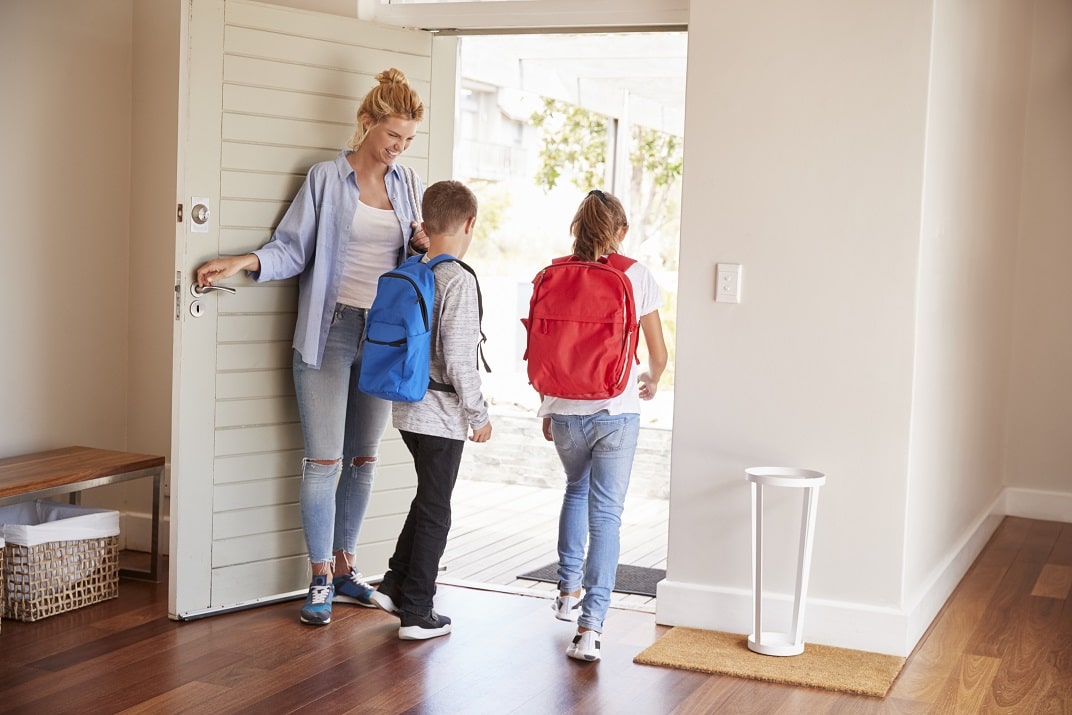 When living in a Smart Home, Smart Locks ensure optimum level of security.
These locks can be installed on the doors or windows to prevent intrusions.
You can control the Smart locks from anywhere at any time using a Smartphone app.
You also receive live notification alerts on your Smartphone.
It is also possible to track the activities of various appliances when Smart Node builds a Smart Home.
Create Custom Scene For Every Occasion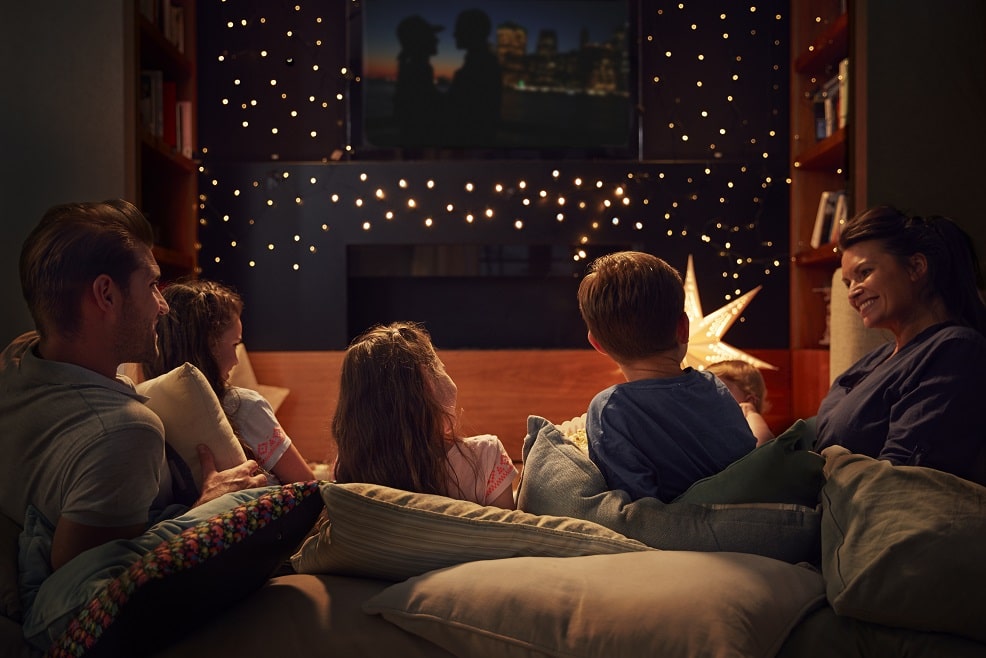 Do you want to go on a date with your wife/husband/live-in partner without going out?
Do you want to create the ambiance of a movie theater or a discotheque at home?
You can create any mood lighting when living in a smart home with the touch of a button on the IR controller or on Smartphone app.
Lights can be automatically dimmed to specified intensity
Multiple lights can be turned one at once or in a pre-specified sequence
Doors can be automatically locked
Room-temperature can be automatically turned up/down at a pre-specified level
Your children may have trouble sleeping if the lights remain off in the night.
Subsequently, you can use this automated system to ensure the lights are automatically switched off when they are asleep.
Additionally :
You may use Smart Lighting to create different moods to create custom scenes.
Smart Node App ensures seamless controls.
You can access the Smart features using voice-controlled apps, such as Google Home and Alexa.
You can control many devices at one click.
Schedule a free consultation call with Smart Home Designer