India's Leading Smart Home Automation System Manufacturer
Upgrade to Smarter And Secure Home
Smart Node offers Integrated Home Automation Solutions for your Security, Comfort & Convenience.
Automate your daily boring tasks with Smart Node's Automation Systems, add security, convenience to your life while saving time and energy.
With Smart Node mobile app's anywhere, anytime access, secure your home, and live stress-free. This means you have security at your fingertips!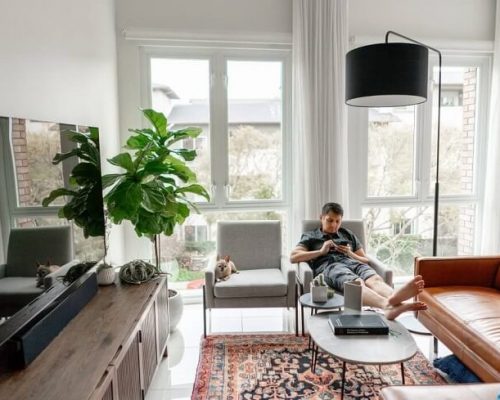 Unlock All Smart Home
Automation Features
Smart Node's wide range of bespoke Smart Home Products are designed to efficiently complement your lifestyle with Convenience, Safety & Comfort.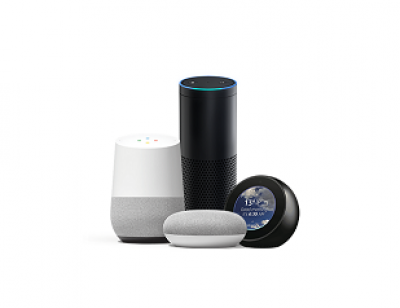 Smart Node works with a
wide range of connected device
Enjoy one-touch control of everyday life
Here are just a few of the many ways you can use Smart Home can help you on a daily basis
Our Smart Home products gives you full control of nearly everything at home no matter where you may be.