Say Hello! to your Smart Home
With Home Automation, make your life smart, simple and secure
No renovation + Easy to install + Budget friendly
Smart home brings
Convenience. , Comfort., Safety.
Smart Node offers Integrated Home Automation Solutions for your Security, Comfort & Convenience.
Automate your daily boring tasks with Smart Node's Automation Systems, add security, convenience to your life while saving time and energy.
With Smart Node mobile app's anywhere, anytime access, secure your home, and live stress-free. This means you have security at your fingertips!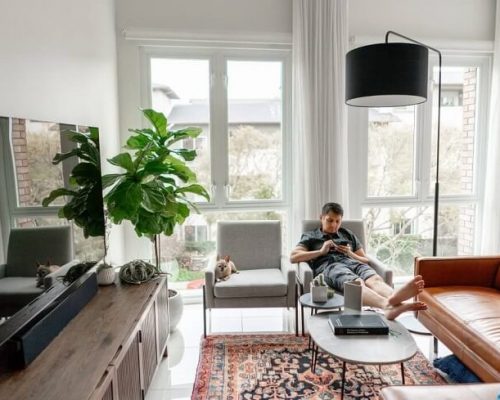 All-in-one automation solution
Smart Node's wide range of bespoke Automation Solutions is designed to efficiently complement your lifestyle with Convenience, Safety & Comfort.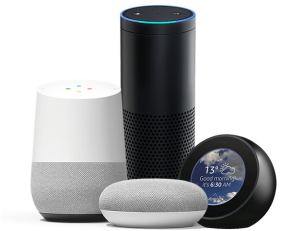 Smart Node works with a
wide range of connected device
Enjoy one-touch control of everyday life
Here are just a few of the many ways you can use Smart Home can help you on a daily basis
Lalit Singh
Smart home user
It's so good and esay to installation and use.
Dhruvi Gajjar
Smart home user
After using many home automation products I can say SmartNode is the most reliable, easy to use and feature rich solution.
Arpan Shah
Smart home user
Very effective application to control electrical appliances. Surely adds luxury and comfort to our lives..
We have the products that give you full control of nearly everything at home—no matter where you may be.