Replace Your Home Switches with Smart Touch Switches
And Control with Phone, Alexa & Google Home
More than 10,000+ home is using Smart Node Smart Switches
Switch to Smart Touch Switch
A Smart Home cannot be built unless you install Smart Switches. These switches not only look different from the conventional switches, but they also work differently.
Using a single smart switch, you can activate all the electrical devices in a room. Thus, you no longer have to manually operate different switches & devices.
Smart Node brings aesthetically designed Smart Switches for a Smart Home. These switches have endured extensive quality tests to ensure longevity and optimum performance. You may control the actions of these switches through a mobile app or an IR remote. Thus, you can control the smart switches both remotely and manually.
Smart Node Touch Switch USPs

Heavy load

Compact in size

On board dimming

Light Dimming
Switch ON and adjust light source intensity

Fan Control
Switch ON and adjust fan source intensity
Universal Remote
One Smart Node remote can work for multiple Touch Switches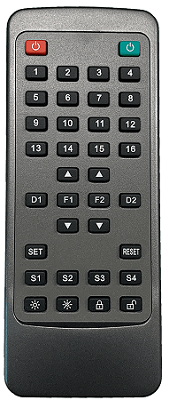 Scene Control
Set multiple scenarios to fully enjoy the atmosphere of your home

Customize Remote Learning
Assign any remote button to any of the touch switch
Master Control
With the help of single button, we can turn ON/OFF all the appliances
Now control your home with these amazing Touch Switches