Explore a wide range of a
Home Automation Products
Wireless Smart home Solutions for Your Home

Use our state-of-the-art Automation module to automate, monitor, and control your lights, fans, air conditioners and other appliances. This module comprises all the necessary combinations for various loads and is specifically designed to meet the requirements of Indian Homes.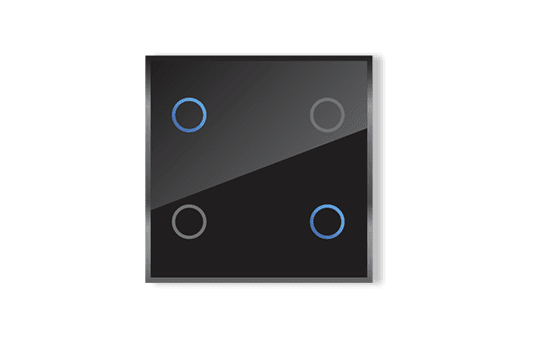 Scene Controller
Use a scene controller to control all your devices and appliances with a single click from anywhere.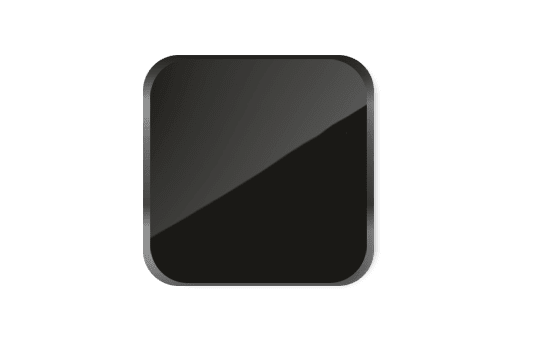 IR Blaster
With Smart Node's IR Blaster, replace all your existing IR Remotes. Automate your home and enjoy a hassle-free control of your Television, AC, Music players, home theatre and other devices.

Touch Switches
Convert your home into a smart home by replacing your conventional switches with Smart Node's sleek and aesthetically designed Touch Switches.

Touch Panel
Elegant touch panel which you can use in a beautiful way to make your home unique.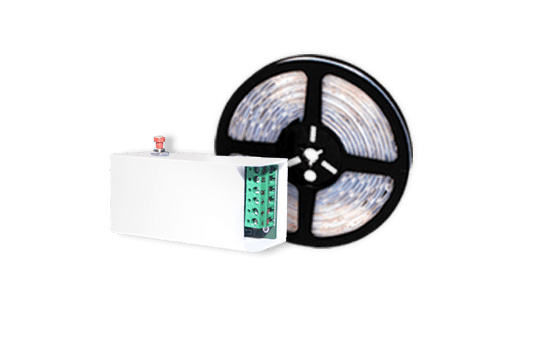 RGB Controller
RGB Controller is a retrofit module designed for mood lighting. Enhance and control the ambience of your house from anywhere, anytime. With the RGB controller, you can experience the perfect mood lighting.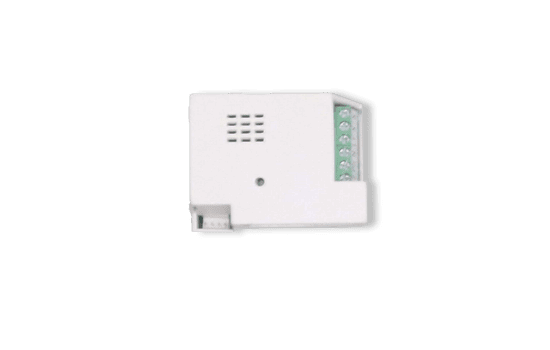 Security
With Smart Node's unique security module, secure and protect your family, home and valuables by controlling your digital or Electromagnetic locks.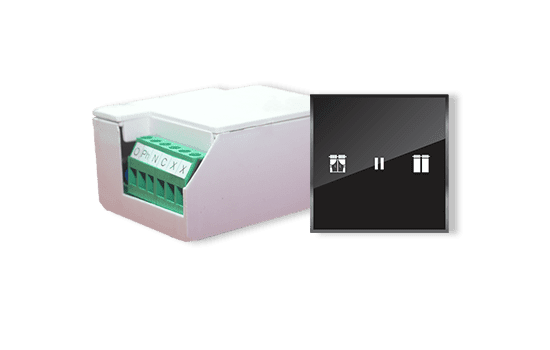 Curtain Controller
Smart Node's retrofit 'Curtain Controller' module for home automation is easy to install and use. With 'Curtain Controller', automate various types of motorized curtains. So no more fidgeting with your curtains!
Let us help you create your Smart Home
Smart Node's products help you take full control of almost everything in your home from anywhere, anytime, across the globe.