Home Automation Solution
Designed by 'Us' for 'You'
Integrated Smart Home Automation Solutions at your fingertips!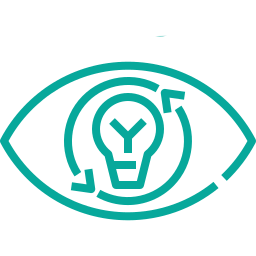 Vision
The purpose is to make the life of people
Smarter & Better.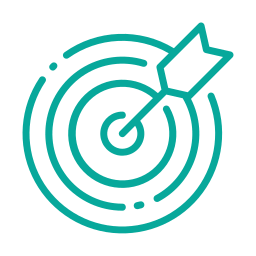 Mission
The mission is to be the leading player in the
IoT-based Electrical industry.
Dhruv Patel
Co-Founder, COO & Chief Decision Maker
Dhruv is the captain of our ship, a true leader who believes in giving opportunities to the youngsters and moulding them as future leaders.
Parth Shah
Co-Founder and Chief Revenue Officer
When it comes to hitting milestones regularly, no one knows this game better than parth. His dictionary starts and ends with the word growth.
Pratik
Founding Team Member & CTO
If there would have been a school of learning magic in electronics, then Pratik would be its headmaster.
Durgesh
Lead - Software
When Durgesh designs software, he and his team approach the task as if they are playing a symphony.
Ravi
Lead - Production
Ravi is the youngest among the leaders but a very energetic guy who always finds unique ways to accomplish things.
Udit
Lead - Digital Marketing
If juggling from one task to another is an art, then Udit is the Artist. He wears multiple hats in his marketing work.
Yash
Lead - Support & Training
Yash is a detail-oriented problem solver who always finds the right solution for each customer.
Heli
Lead - HR & Admin
You can count on Heli to find the right talent and create an environment that fosters growth.
Here's a look back at how we started from zero and have converted more than 5000+ homes in India in the last seven years.
Meet the backbone of the company
We are here to help you make your home smarter and a lot more convenient.