Smart Touch Panel A new way to control your home.
Control with Phone, Alexa & Google Home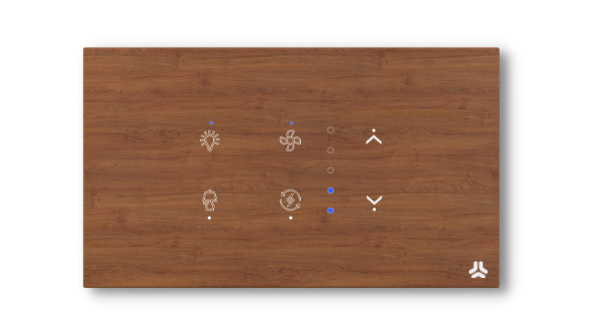 All in One Smart Switches Solution
Luxurious Design
Gives your home a asthetic design
Blend with any Interior
Right combination for any Interior Space.
Seamless Control
No more arguments over who turn OFF the Switches.
Now, Let's Talk About The "CONTROL"
You can control Smart Switches in 3 Way, as Desribses Below.
Remote Control
Mobile Control
Voice Control
Remote Control
Mobile Control
Voice Control
Fill the form below and we will there to help you