Smart Node application makes your life Smart & Easy
Monitor, control, schedule & lock any appliances through 'Smart Node' mobile application from anywhere in the world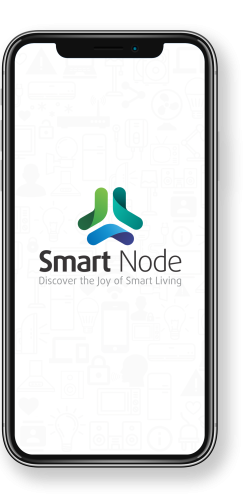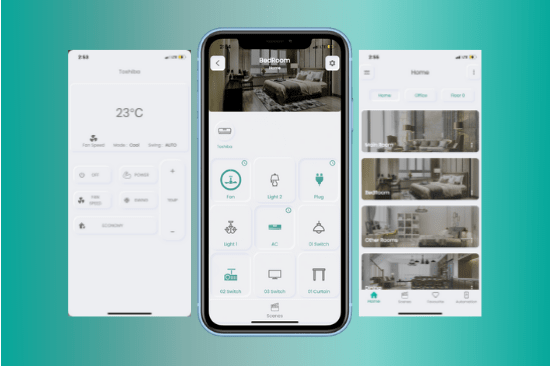 Explore the possibilities to maximize your
smart home experience with power-packed features.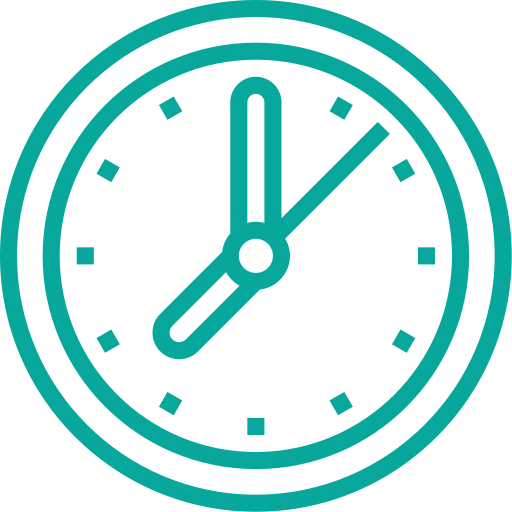 Scheduling
Automatically control your appliances and have a tension-free schedule for it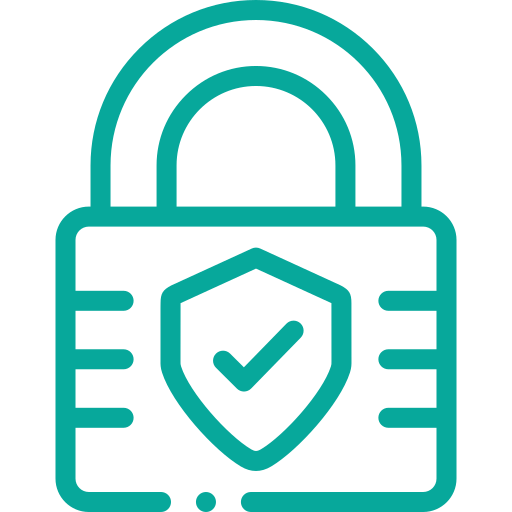 Child Lock
User can lock the physical access to their appliances like A.C, T.V. etc. in any state they wish

Geo Fencing
Automatic scenes can be executed as per our entering or exiting a specific location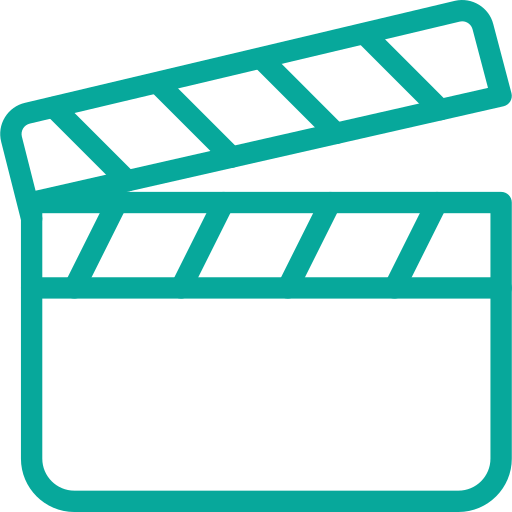 Custom Scene
Create a romantic atmosphere or party mood on a single click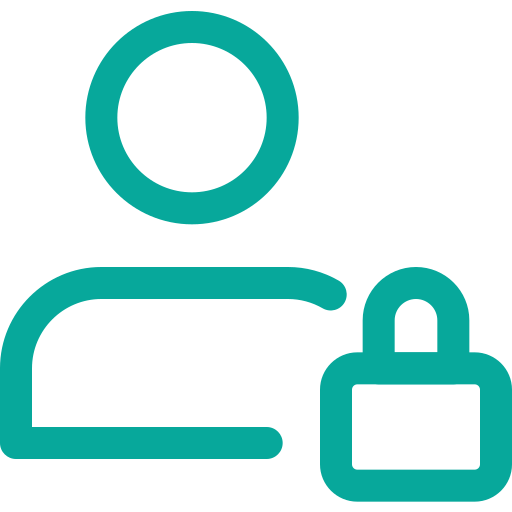 Guest Lock
Limit the access of appliances to the guests visiting your place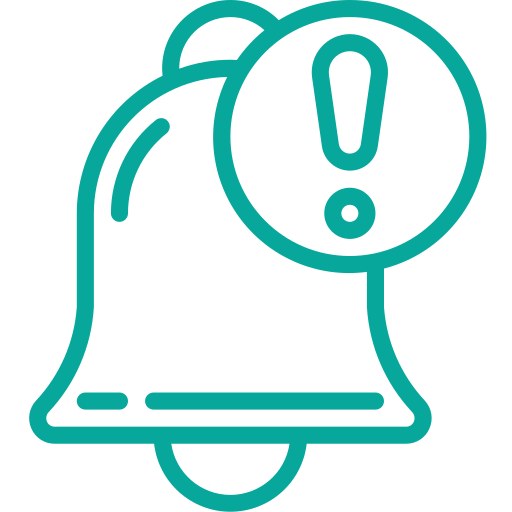 Live Notification
User can get instant notification when the status of any of their appliance changes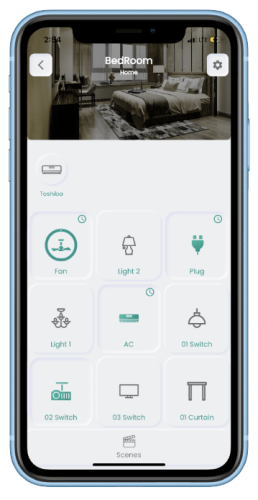 Smart Node Lighting Automation module includes a combination of different types of loads as per Indian houses.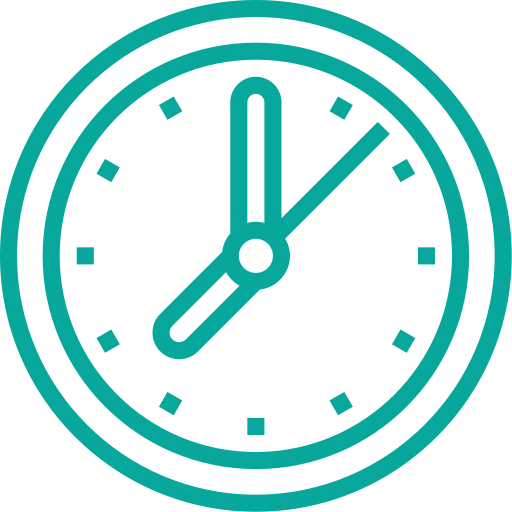 Scheduling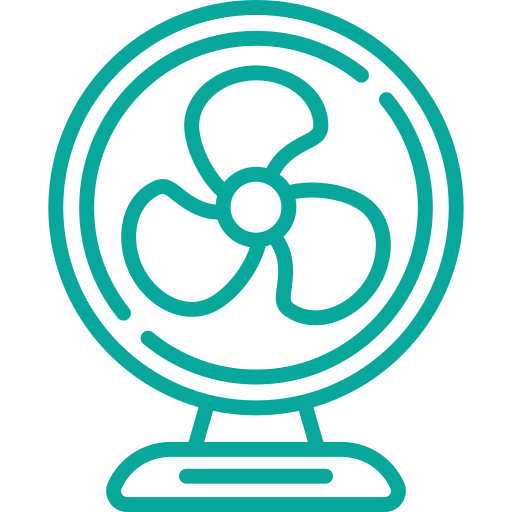 Fan Speed Control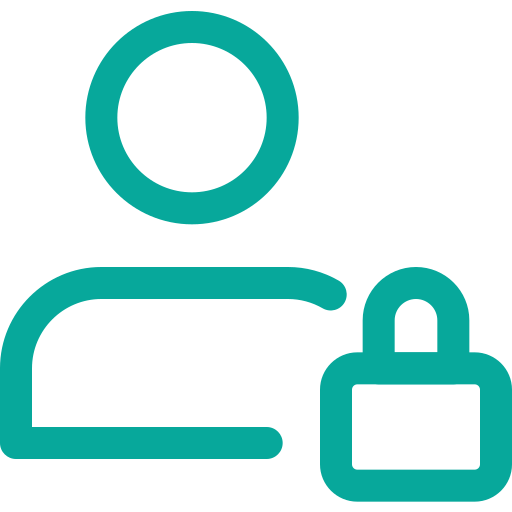 Child Lock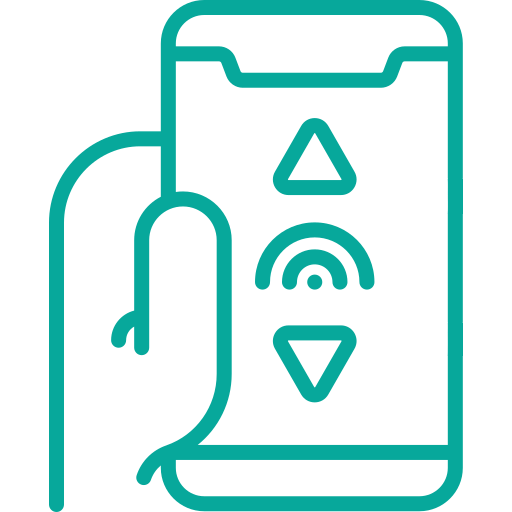 Smart Dimmer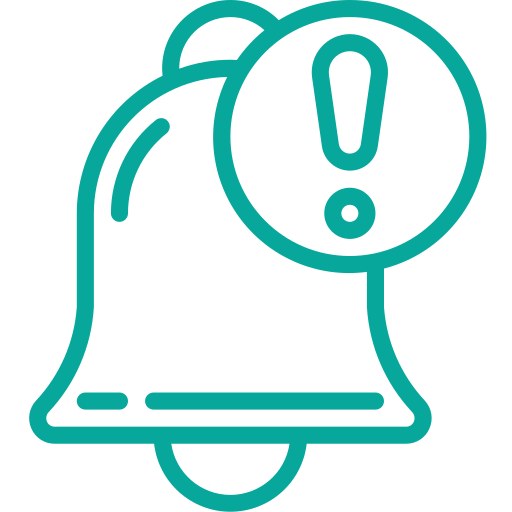 Live Notification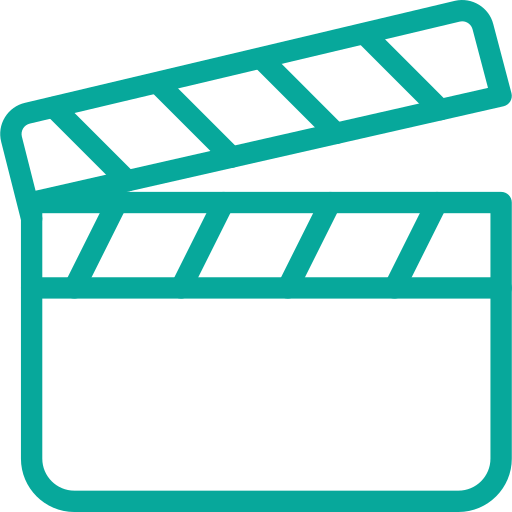 Custom Scene
Smart Node 'Curtain Controller' module is a retrofit home automation device that can automate almost all type of motorized curtains.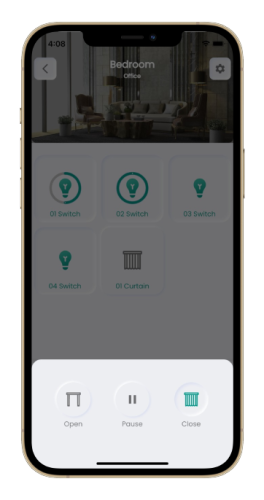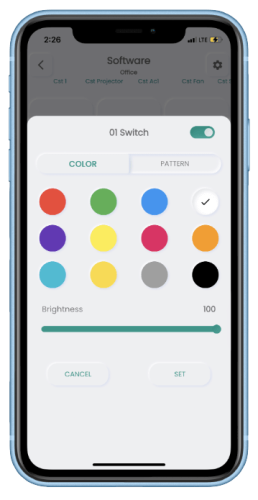 Smart Node 'RGB Controller' module is a retrofit home automation device that can control a RGB strip to enhance the ambiance of any place.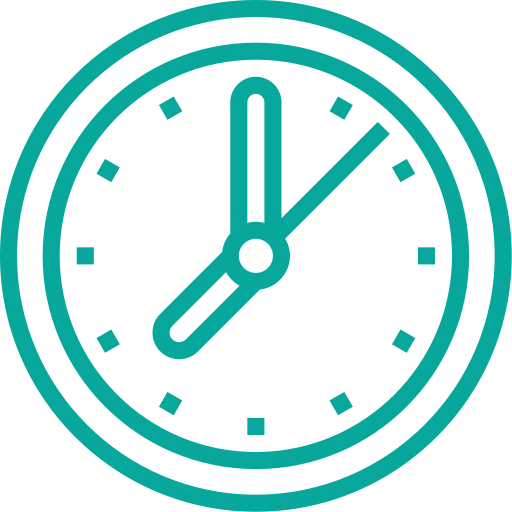 Scheduling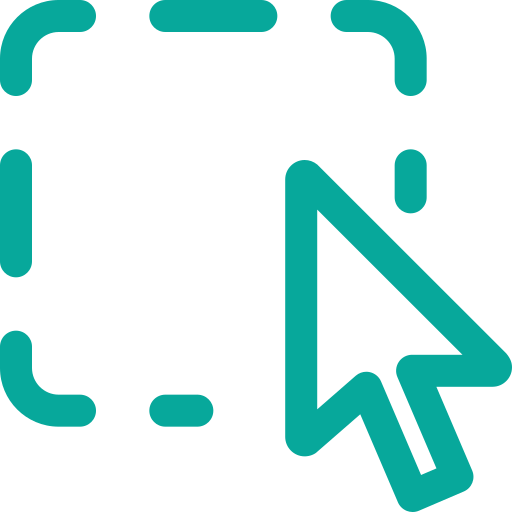 Colour Selection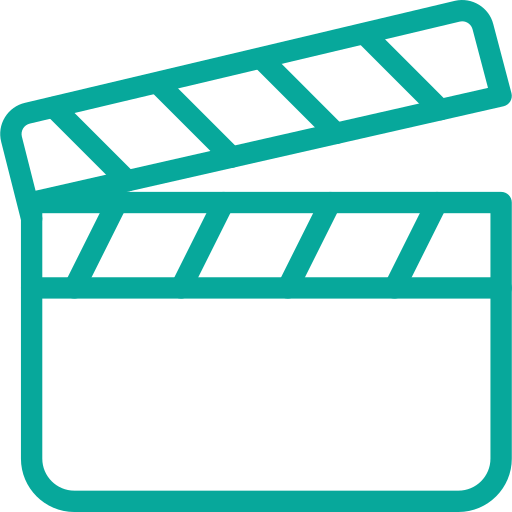 Custom Scene

Predefined Colours
Smart Node 'IR Blaster' module is a home automation device that gets connected directly to Wi-Fi and can do the work of each IR Remote.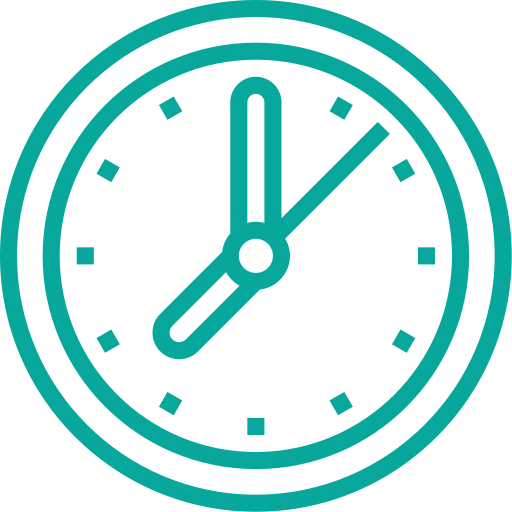 Scheduling
Pre-defined remote
Learn Remote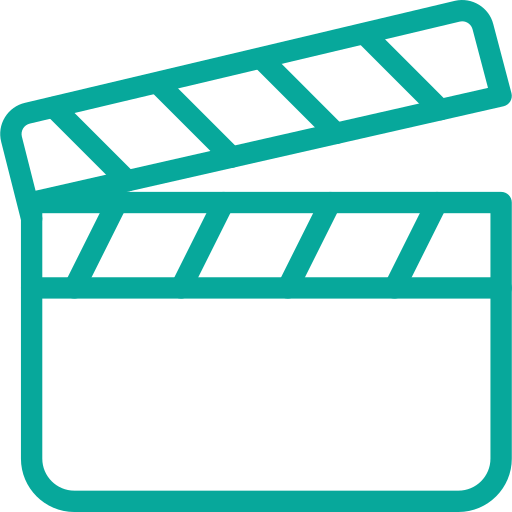 Custom Scene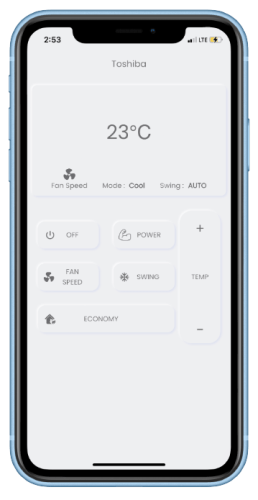 Lalit Singh
Smart home user
It's so good and esay to installation and use.
Dhruvi Gajjar
Smart home user
After using many home automation products I can say SmartNode is the most reliable, easy to use and feature rich solution.
Arpan Shah
Smart home user
Very effective application to control electrical appliances. Surely adds luxury and comfort to our lives..
Highest Rated Smart Home App
Manage your appliances across the globe through just one touch.