A fresh start to a Morning
Have a sun-kissed morning every day!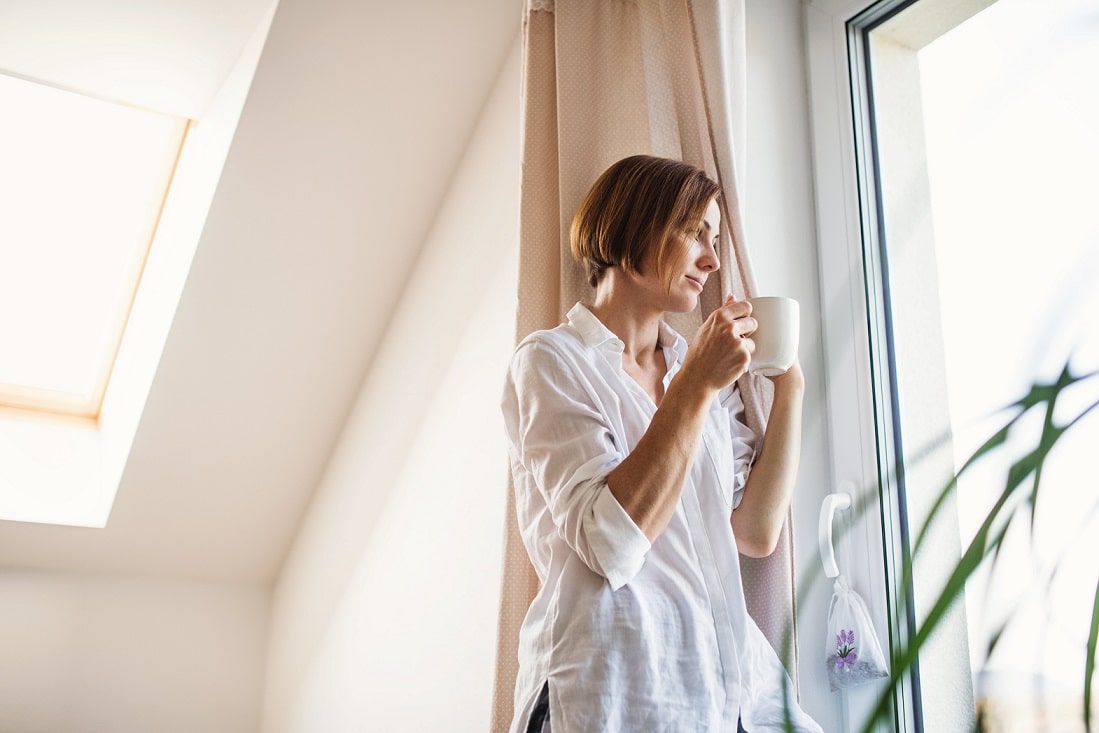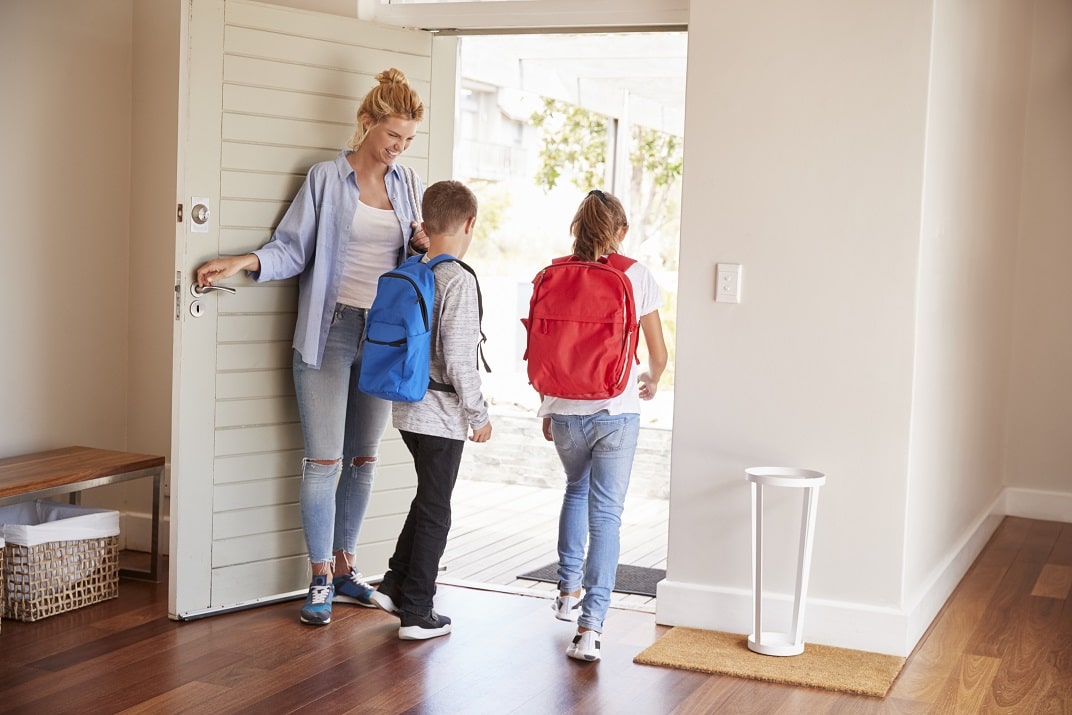 Relax while leaving for work
Smart home means safe home; leave home without tension
24*7 safe, secure and under your control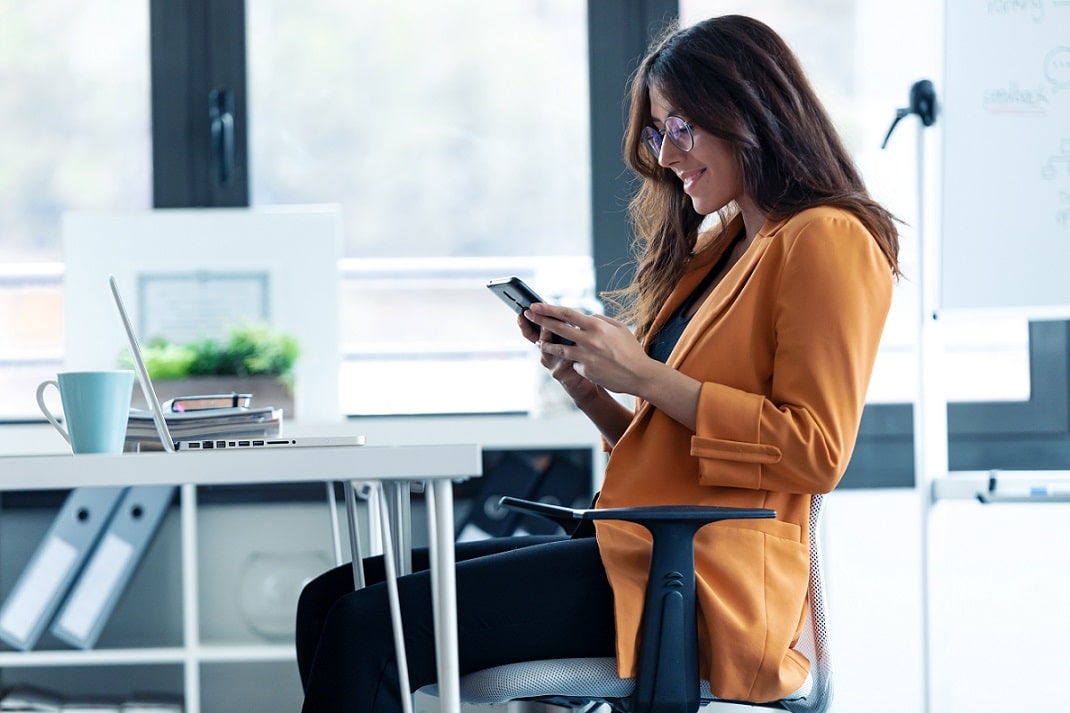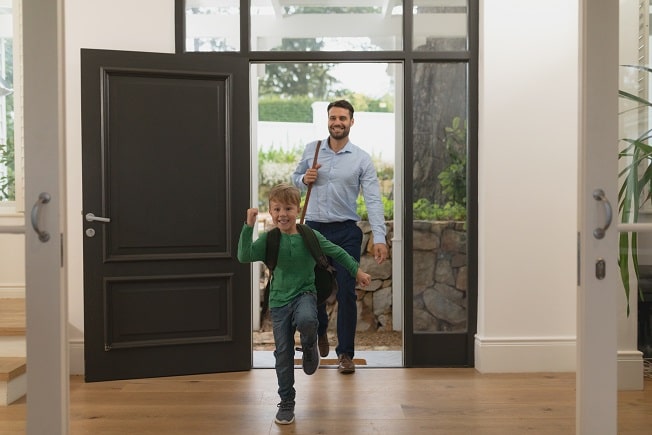 Set custom scene on your arrival
Create and set your desired ambience every night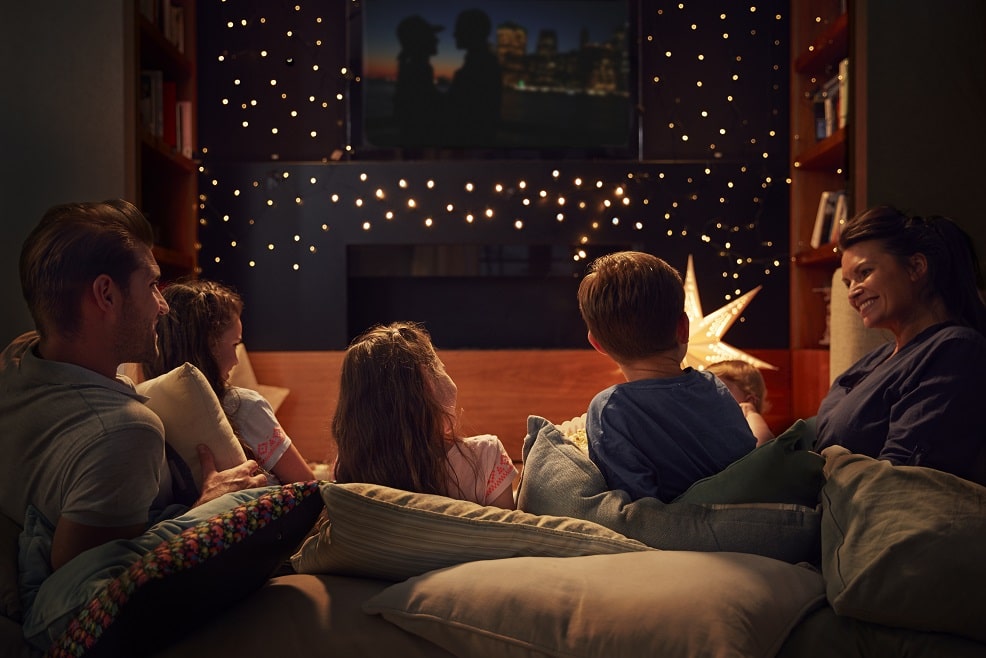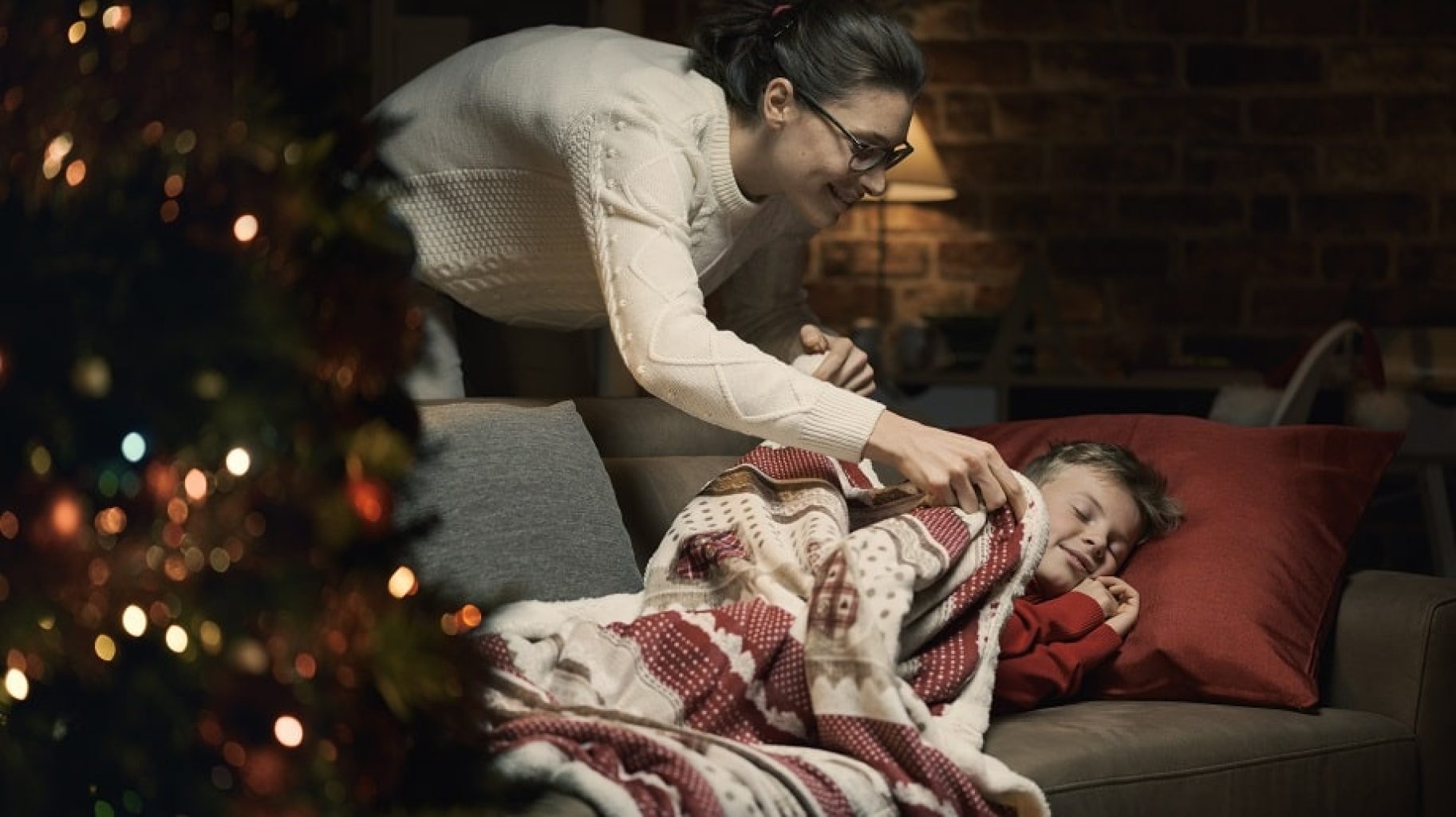 Create custom scenes for a good night's sleep with just one click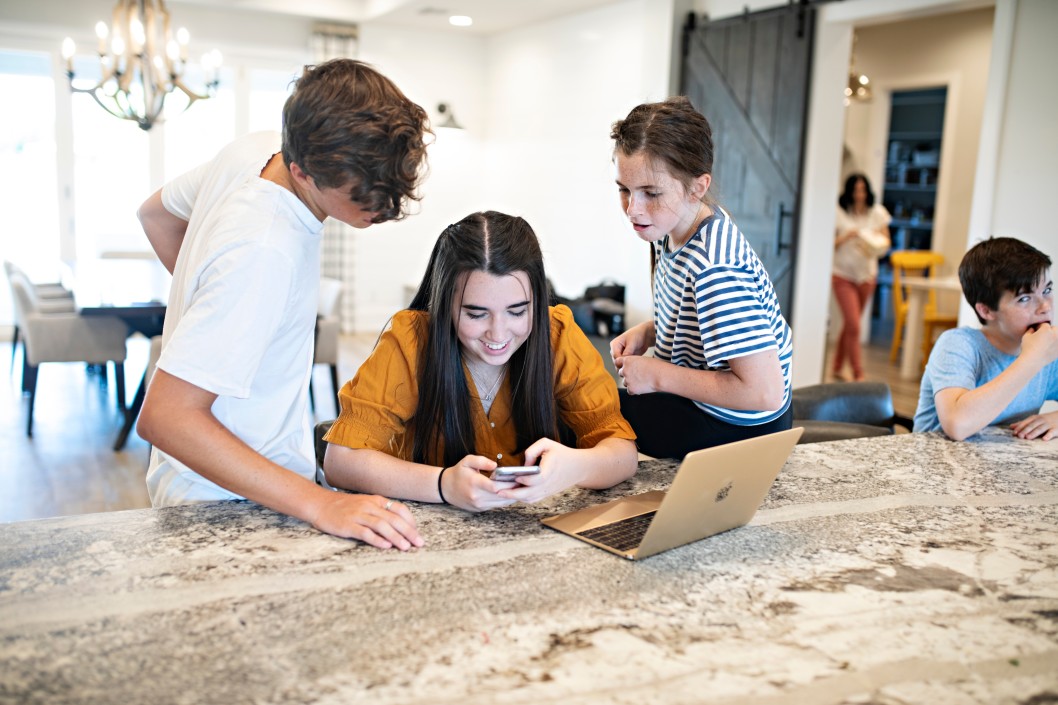 That's not all, there's a lot more!
We have the products that give you full control of nearly everything at home—no matter where you may be.