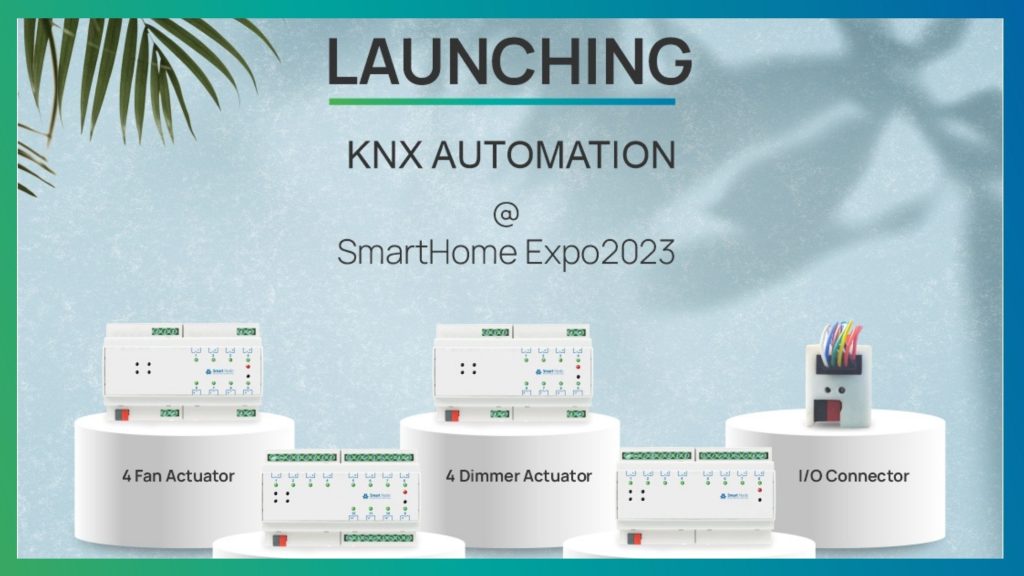 Discover the newest KNX products designed to enhance your smart home experience and make your life easier. Join us at the Smart Home Expo 2023 in Delhi and witness the inauguration of our products by a panel of distinguished experts.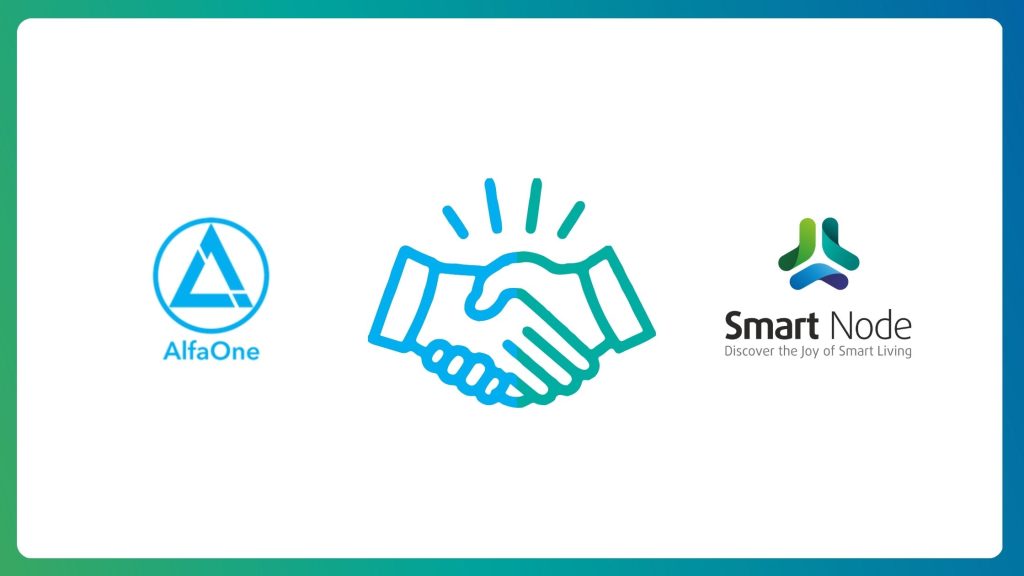 Alphaone brings its local expertise and strong presence in the Pune market, while Smart Node contributes its extensive industry experience and cutting-edge manufacturing capabilities. Together, they will offer a wider range of innovative and reliable home automation solutions to customers across India.
In this video Bharat Jain review Smart Node product and also demonstrate how to setup Smart Node lighting Automation module.