Transform your traditional switch into Wi-Fi Smart switch.
Control your home wirelessly from anywhere
Turn any appliance into smart appliance







Control Your Home in Real-Time From Smart Node App
A Smart Home cannot be built unless you control your home from your phone.
After upgrading your switches to Wi-Fi Switches ;
You can operate all the electrical devices From anywhere, Anytime.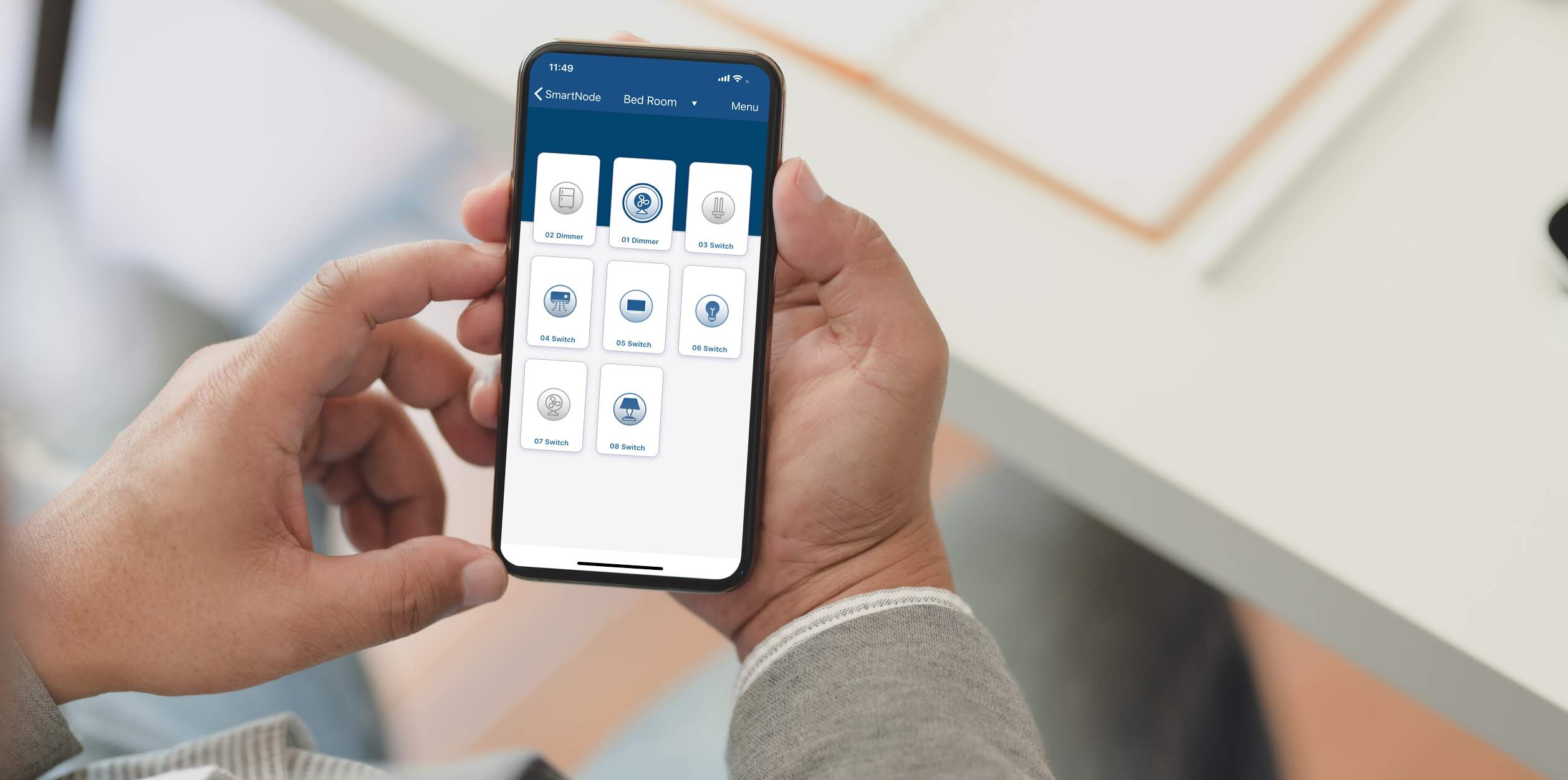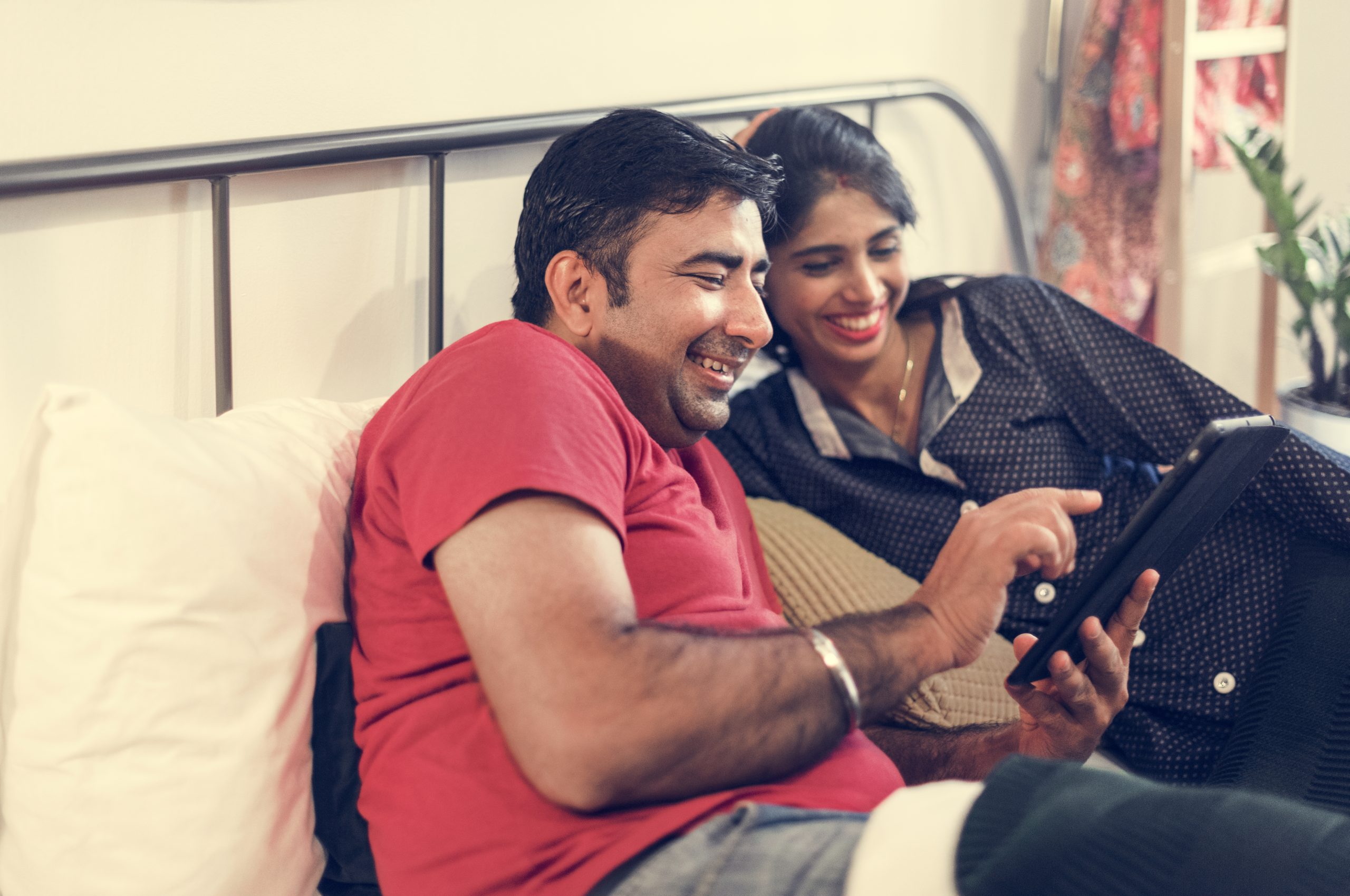 Upgrade For Better and Comfortable Living
With Smart Switches, You Are in Control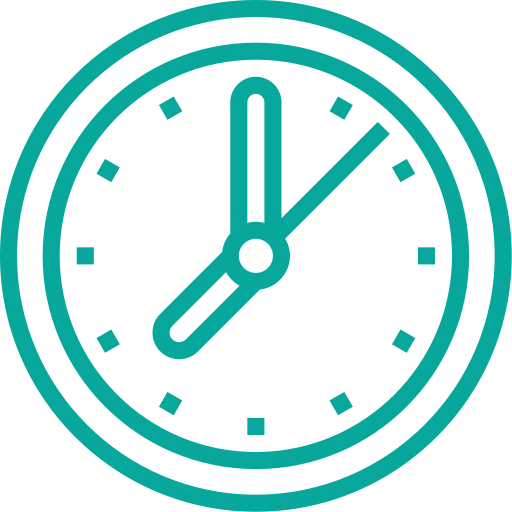 Set Schedules
and Save Time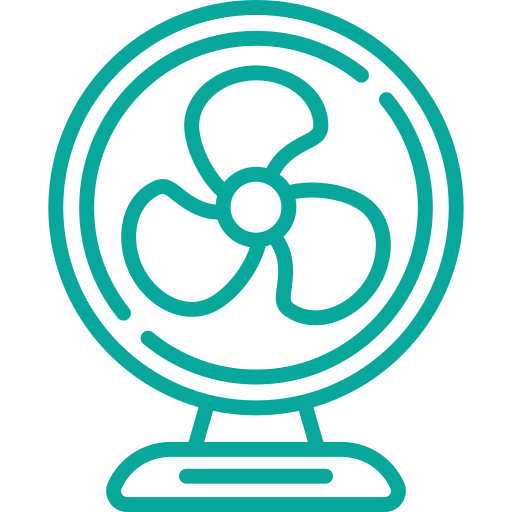 Automate Your
Fan Speed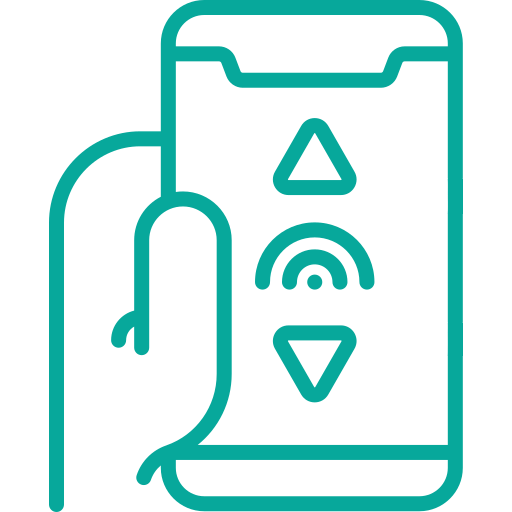 Dim Your Lights
To match your mood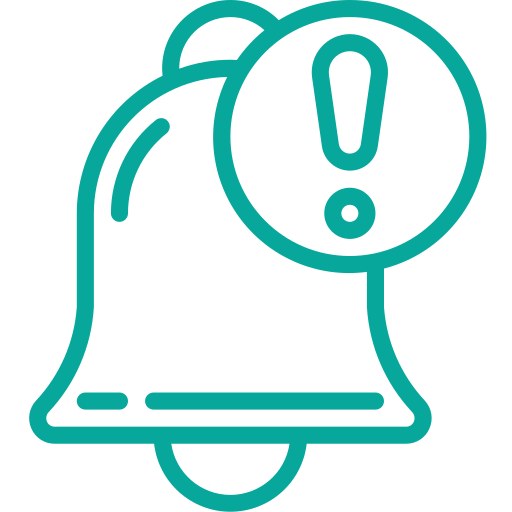 Recive Live Alerts / Notification
Keep your home and
family safe

Control Multiple Device
With Single Touch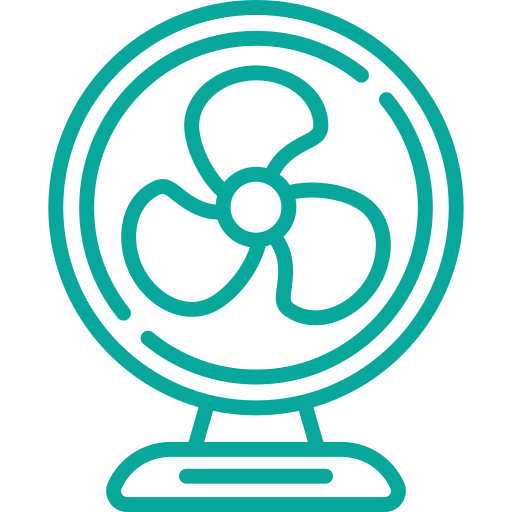 Automate Your
Fan Speed

Control Multiple Device
With Single Touch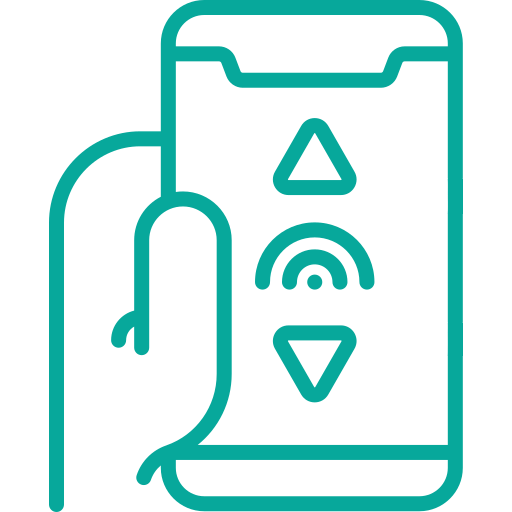 Dim Your Lights
To match your mood
Keep your home and
family safe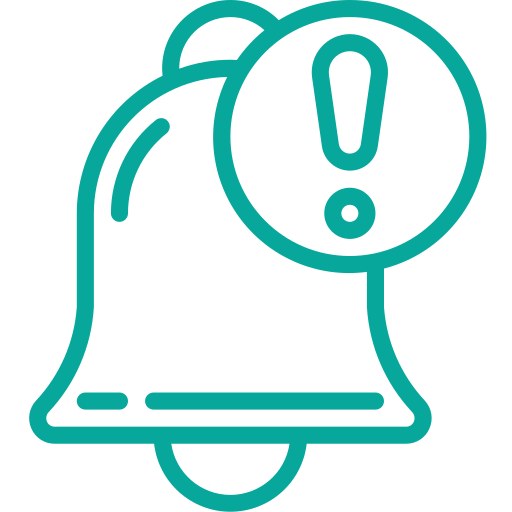 Recive Live Alerts /
Notification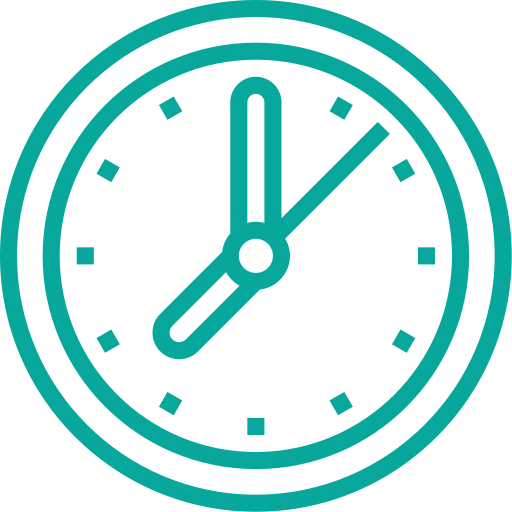 Set Schedules
and Save Time
Voice control your Wi-Fi switches
Convert Your Traditional Switches In to Wi-Fi Switches