Home automation is the set of technologies for remotely controlling various devices around your home;
Such as light switches, door locks, thermostats and anything else that can be controlled by electrical signals.
In this digital age, 'home automation system' is not a novel concept. 
However, its popularity has increased over the past few years due to advancement in automation technology or due to the level of convenience delivered by this technology. 
You can use one device to remotely control different electrical and electronic devices around a house and nothing is more convenient than this.
Thus, home automation is a network of hardware interface, software interface and electronic interface. 
It integrates various appliances and devices around the house via the Internet.
Each device in your house is fitted with different sensors and they are used to connect the devices through the Internet. 
Therefore, you can manage the devices using a Smartphone or tablet. You can control the home automation products from anywhere irrespective of the location. 
Wired System
All devices are connected to the main controller that is known as Programmable Logic Controller in this type of home automation system.
The devices are attached to the actuators in order to maintain communication with the main controller. 
A computer that communicates with the main controller is used in order to centralize the entire operation of a system.
Wireless System
A wireless home automation system can be easily installed and used for various home-control functions. 
Freedom from the wire is the main benefit of using this automation system. 
A wireless home automation system can be installed and uninstalled without retaining a specialist's service.
Explore Smart Home Products
Are you new to the world of 'home automation'?
From the following list, you can learn about different types of home automation products / devices.
Controllers
IR Blaster
Smart Switches
Security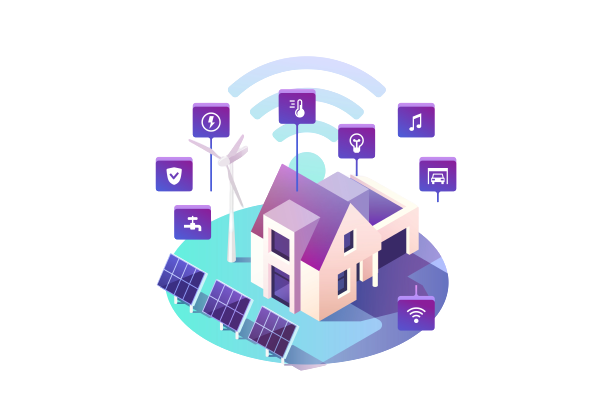 A Smart Controller can convert any device or appliances into Smart.
1. Lighting Automation Controller
Quickly and easily add automation to your home with Lighting Automation Control . 
This lighting automation controller enables you to simply and intuitively monitor, control, and schedule all of your devices and appliances  in your home. 
You can schedule your lights to turn on before you arrive home, lower the brightness during the day, or set light schedules while you're away. 
It can be used to control the lights, fans, TV, music player and more from a single touch.
This system is easy to install, with no need for cabling or wiring.
All devices can be operated via switch, remote control or mobile app.
For even more convenience, it also works with Amazon Alexa and Google Assistant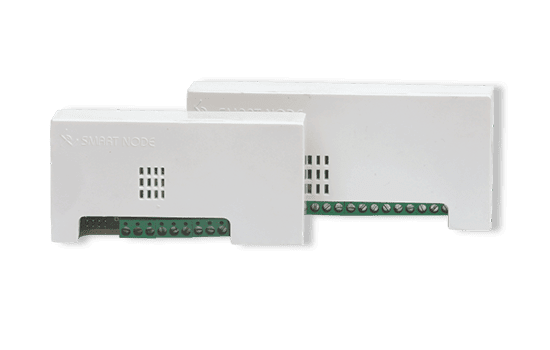 Getting your curtains to open and close Manually or choose a smart way out..
With a Curtain Controller one can automate almost all types of motorized curtains and shades as per his/her needs.
After installing curtain controls one can control the curtains by application, voice-controlled devices like Alexa as well as Physical/Touch Switches. 
Controlling  your lighting scene has become easier than before.
Now you can customize the light of any room to match your lifestyle or mood just a touch from your smart phone .
The RGB Controller is a module that controls the RGB strip that enhances the ambience in your home. 
You can select the colors, patterns and hues of the lights within a second.
You can also sync it up with other smart devices like  Amazon Alexa and Google Home to set the same color for each room or use voice commands to create a custom scene you desire.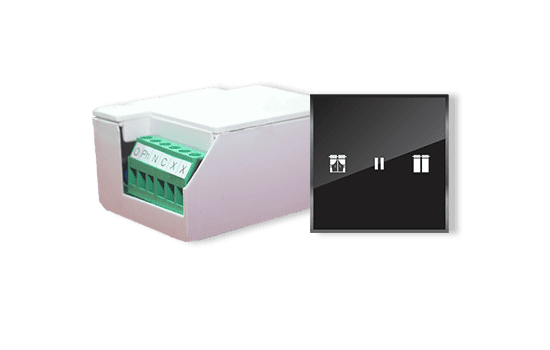 IR Blaster is a universal remote that helps you replace your traditional remotes. 
Simply install a Smart Remote module in your office or home and gain autonomy over devices like TV's, Air Conditioners, Audio players, and other appliances. 
The Smart Remote app will be accessible by you on your phone while with the Google Home Assistant or Alexa enabled voice apps you can control your devices by just using the sound of your voice.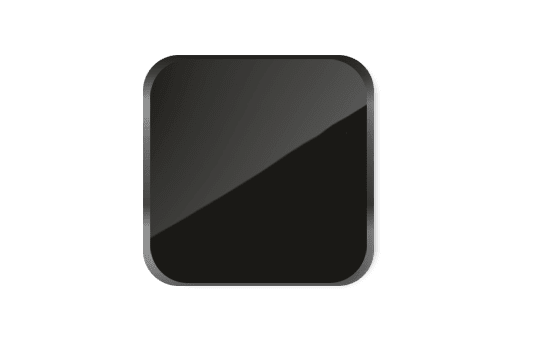 Smart Touch Switches are Wi-Fi enabled wall switches that can be completely controlled from your mobile device. 
With the smart Wi-Fi touch switches, you will never again need to get off the couch to turn on lights all around your house. Their innovative design allows you to control appliances from anywhere. 
With the flip of a switch or a tap of a button on the Dim and Smart app, you can now control light from anywhere in the world.
The WI-FI Touch Switches are an easy fix to adding a smart home experience  to your existing home.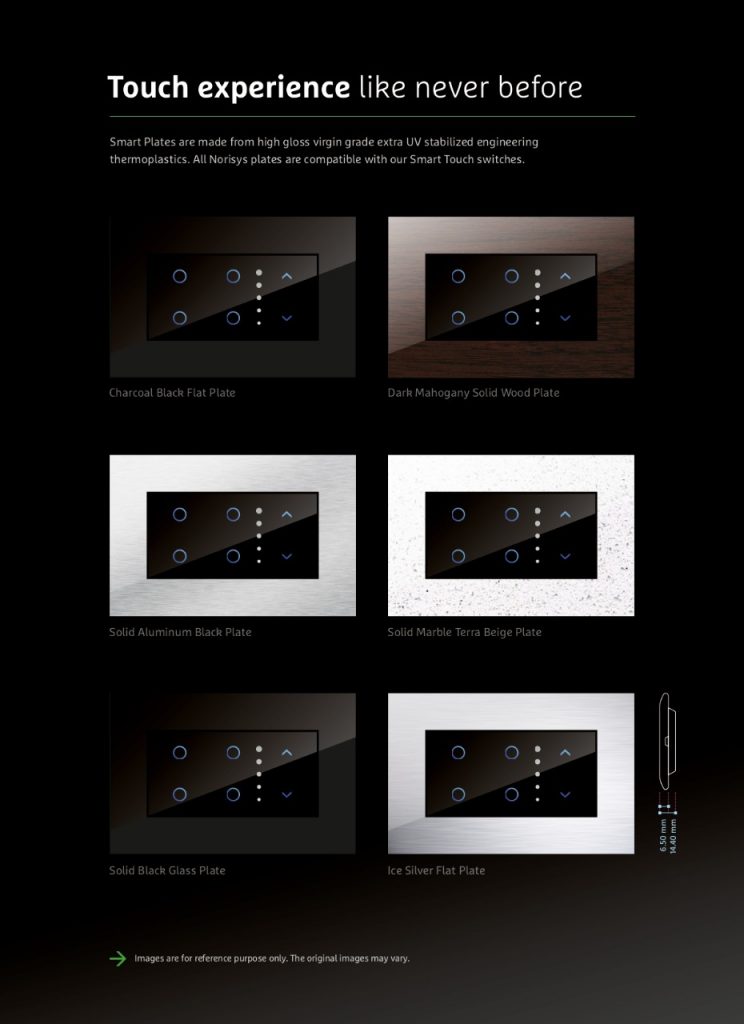 Smart homes need smart security and smart sensors used in every area of a house.
Motion Sensors to detect intrusion on a premise. It can be used to automatically switch on the lights. 

Window/Door sensors are installed on the door/window frames and are made of magnetic and electrical components. These sensors can inform you on your Smartphone of a break-in. 

Alarming Devices receive signal from the main controller unit when intrusion is detected on the property.

Smart Bells are fitted with a built-in camera that supports motion detection features. It is installed on the main door and sends alerts on the Smartphone if someone comes close to the doorbell.

Smart Door Locks can be operated from a distance by using a Smartphone app.

Smart security cameras stream live videos of a location within or outside a premise to a connected device. 

Protection Sensors – fire sensors, flood sensors and UV sensors.
Smart home products do not just increase the level of convenience for the users. They can lower the energy bill, increase the level of home's security and create a perfect ambience for mood enhancement. When living at a Smart home, you can control all devices, appliances and motor-operated appliances by using an IR controller, Smartphone app or a single Smart Switch.